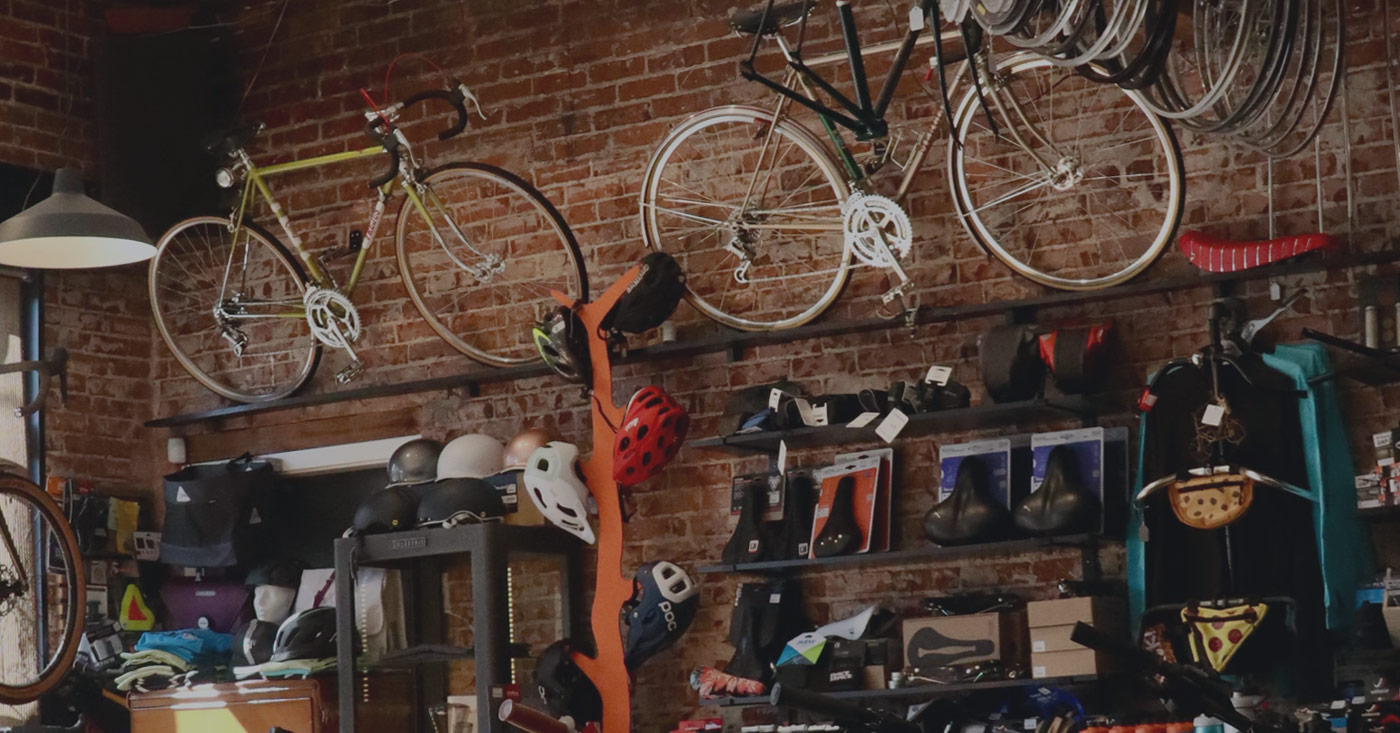 E-commerce segment: Bicycles

Customer:

TCM Cykel

Market/Markets:

Sweden

Previous bidding/solution: Google smart shopping

Priorities: Wanted to increase ROAS and gain more transparency.

Measuring: CoS (Cost of sale)

Google importance: High
Like many Bidbrain customers, TCM used Googles Smart shopping and was looking for a way to increase ROAS and gain more insights in their Shopping campaigns. Both tests were done before TCM high season. During this period, Bidbrain managed to increase Clicks by +46%, and impressions by 82% - with only a +12% increase in cost. After the calibration period, TCM hit their target ROAS and enabled unlimited budget, and by doing this, managed to increase sales by 52% and increase ROAS with +33%. TCM also used Bidbrain insights to extract keyword conversion rates for use in other marketing channels.
You can generate a free pre-analysis report, by booking a demo with our experienced team.