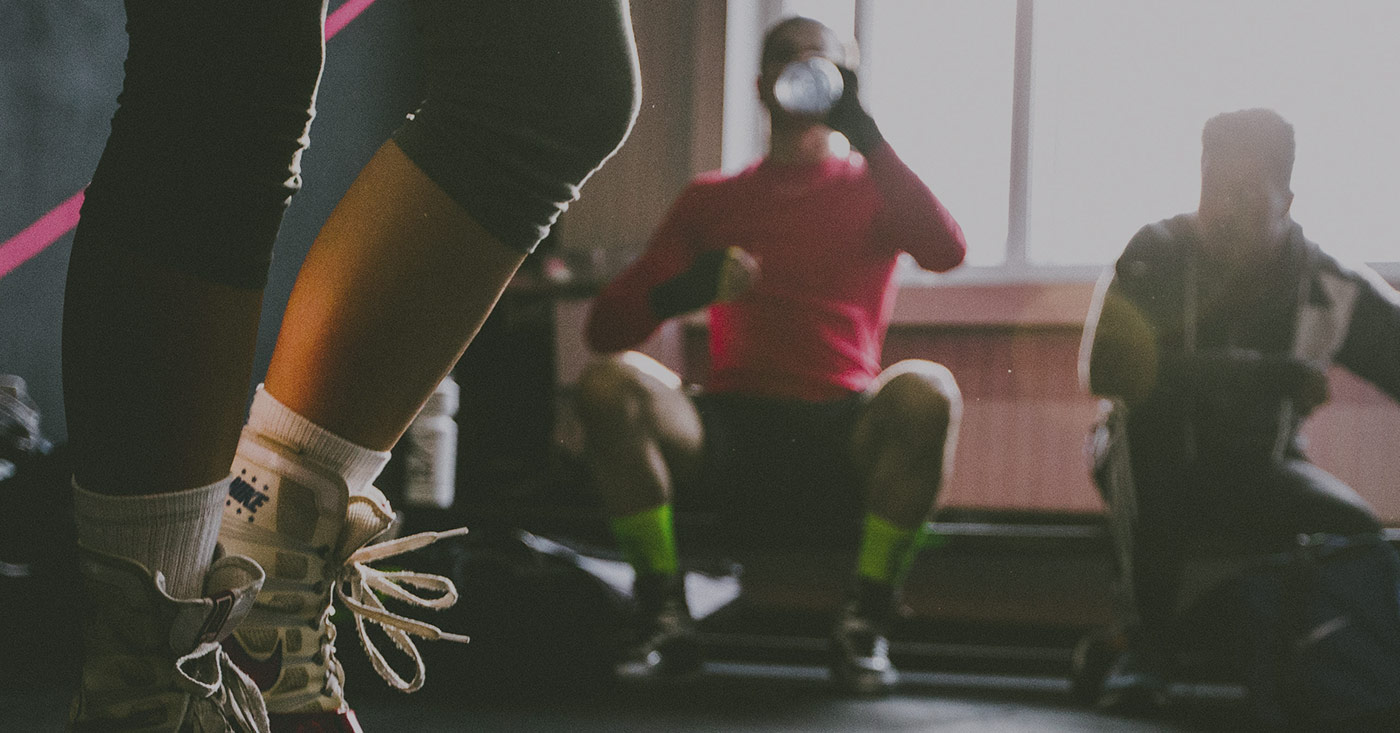 E-commerce segment: Health and nutrition

Customer: Bodylab

Market/Markets: Sweden

Previous bidding/solution: Google Smart Shopping

Priorities: Wanted to increase their ROAS and conversion value

Measuring: ROAS (Return on ad spend)

Google importance: Medium to high
This customer wanted to increase their ROAS together with their conversion value. In less than a month, Bidbrain managed to not only increase ROAS but also conversion value with +39%. This was done by the advanced AI clustering algorithm, that managed to activate a broader part of the customers product feed. With Bidbrains transparent reporting and bidding insights, the customer managed to increase the quality and volume for their retargeting campaigns.
You can generate a free pre-analysis report, by booking a demo with our experienced team.