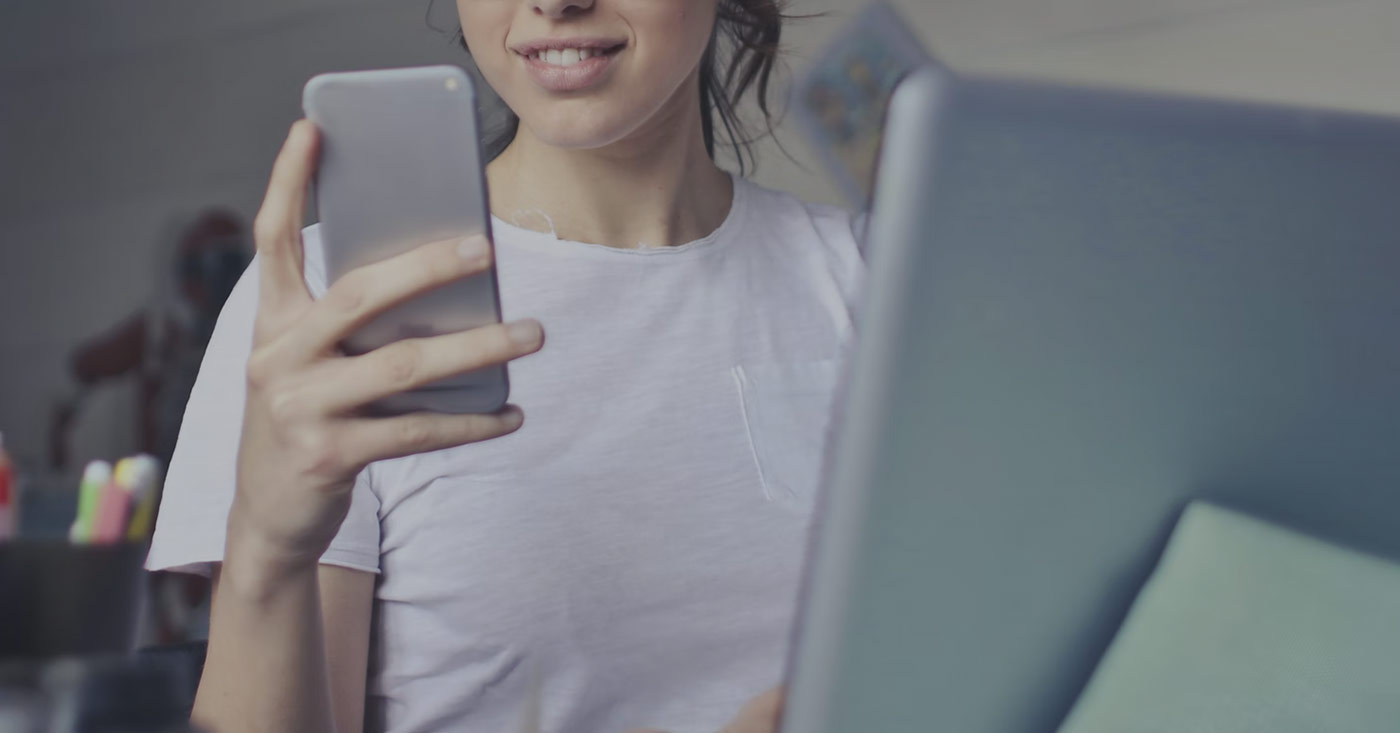 E-commerce segment: Electronics

Market/Markets: Sweden

Previous bidding/solution: Google Smart Shopping

Priorities: Wanted to increase their ROAS and get more transparency

Measuring: ROAS (Return on ad spend)

Google importance: High
The most important thing for this client was to get more transparency from their shopping campaigns to be able to use the insights in their other campaigns. They also wanted to be more efficient in their marketing campaigns by increasing the return on adspend (ROAS). With Bidbrians advanced AI bidding technology the customer managed to filter out extremes such as too high bids in their historical data, and optimise the bids towards the best converting clicks. By automatically rewriting the product titles, Bidbrain managed to increase relevance for the high converting clicks and allocated less or no budget on low converting clicks. With these adjustments we increased their ROAS by +55%.
You can generate a free pre-analysis report, by booking a demo with our experienced team.