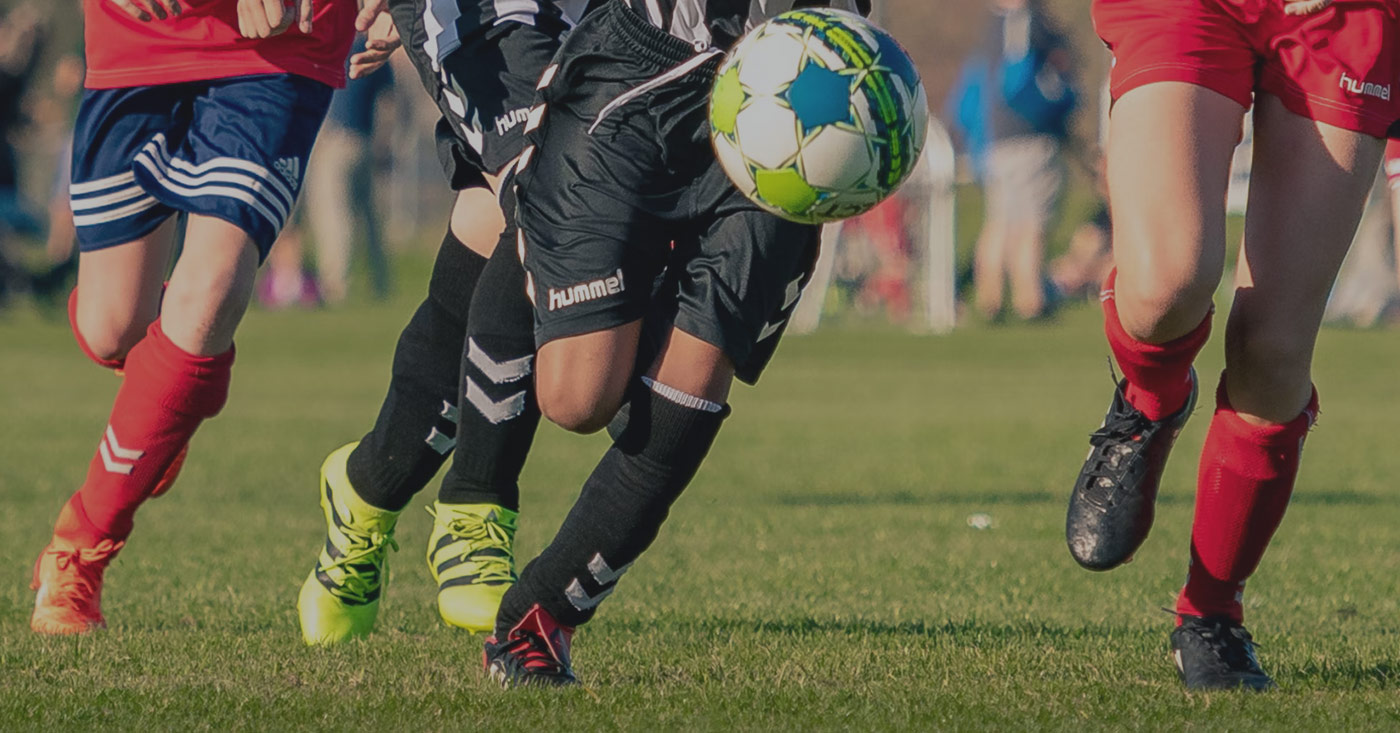 E-commerce segment: Sports

Customer:

Sporting equipment

Market/Markets:

Sweden

Previous bidding/solution: Google Smart Shopping

Priorities: Wanted to lower their CoS and increase sales

Measuring: COS (Cost of sale)

Google importance: High
This sporting equipment customer used Google Smart shopping before but wanted to optimise their CoS and increase sales. Bidbrain managed to lower their CoS with -21% compared to previous year and managed to increase their sales with +138% thanks to Bidbrains feed optimisation and advanced AI bidding and clustering algorithm.
You can generate a free pre-analysis report, by booking a demo with our experienced team.